Welcome to the Hawai'i Experimental Tropical Forest!
---
Check out our recent happenings!
Run for the Dry Forest 2020
Dash to the Top! Please support our efforts to plant 1,000 native trees at the 84-acre Pu'uwa'awa'a Community-Based Forest Subsistence Area! The regular annual run is canceled due to COVID-19, but we are offering up this unique opportunity to get exercise, learn about this place, contribute to restoration efforts, and win cool prizes! Please be …
HETF Webinar Series
Starting this summer, the HETF and IPIF are hosting a webinar series! This webinar series is taking the place of the usual in-person research presentation series in order to share current research with the local community in a manner that reflects the current global efforts to minimize the spread of Covid-19. If you would like …
.
---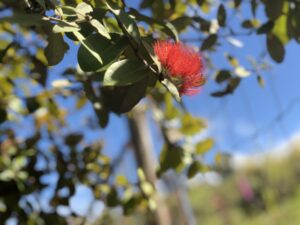 Mission
The HETF's mission is to provide landscapes, facilities, and data/information to support research and education activities contributing to a better understanding of how to conserve and manage the biological diversity and functioning of tropical forest and stream ecosystems as well as to understand the human dimensions of natural resources conservation and management.
The HETF represents a significant contribution in the global effort to understand and protect some of the most threatened and endangered ecosystems in the world. This is accomplished in the following ways: facilitating research by providing research areas, facilities and information; fostering an environment for interaction and the exchange of information among scientists and to those outside the scientific community, and providing education and demonstration opportunities for those interested in tropical forest studies and management.
---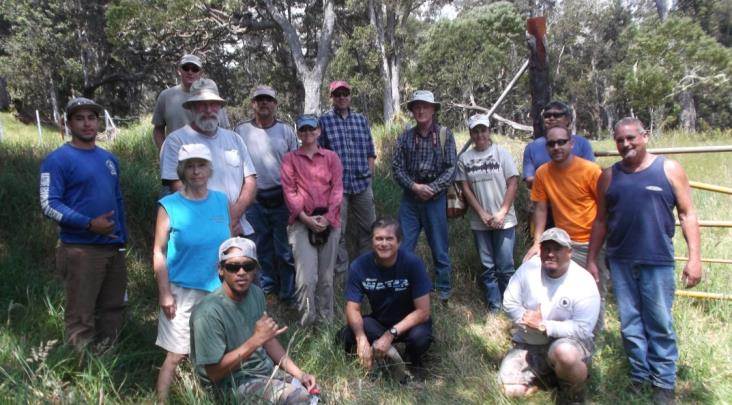 Who We Are
The Hawaiʻi Experimental Tropical Forest (HETF) was established in 2007 and includes two Units: the Laupāhoehoe Wet Forest, totaling 12,343 acres (4,990 ha), and the Pu'uwa'awa'a Dry Forest, totaling 38,885 acres (15,736 ha). The HETF is part of a network of USFS Experimental Forest and Range units across the United States.
The HETF overlays existing State of Hawaiʻi, Department of Land and Natural Resources (DLNR) managed lands and include the following land designations: Forest Reserve and Natural Area Reserve in Laupāhoehoe and Wildlife Sanctuary (Forest Bird Sanctuary), Forest Reserve and State Parks in Pu'uwa'awa'a. The USDA Forest Service (USFS), Pacific Southwest Research Station in Hilo, Institute of Pacific Islands Forestry (IPIF), works with the DLNR – Division of Forestry and Wildlife (DOFAW) and State Parks to cooperatively manage research and education activities within the HETF.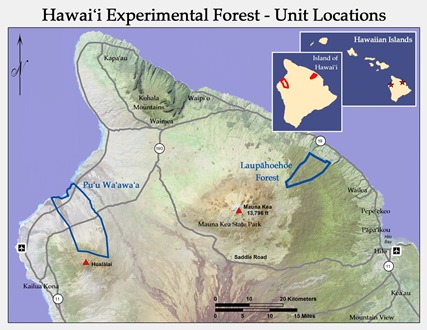 Sites
The HETF is located on Hawaiʻi Island and consists of two Units – the Laupāhoehoe Wet Forest Unit and the Pu'uwa'awa'a Dry Forest Unit. Both Units are located on lands managed by the Department of Land and Natural Resources (DLNR). The HETF is cooperatively managed by the DLNR Division of Forestry and Wildlife (DOFAW) and the USDA Forest Service under a 35-year Cooperative Agreement establishing the Hawaiʻi Experimental Tropical Forest.